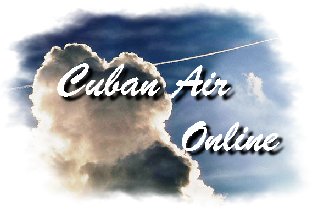 ---
There are many models available in the .40 size sports aerobatic sector. Most offer a good compromise between looks and performance, but none meet the overall standards achieved by the Cuban Forty.
It is a superb model that not only looks good but flies beautifully. Indeed it's aerobatic capability is such that it has been flown successfully in National F3A Aerobatic competitions. When fitted with a 'sports' .40 motor, the Cuban Forty provides the perfect stepping stone from a high wing trainer, offering the comfort of vice free low speed handling, along with true aerobatic capability.
The kit consists of an accurate pre-built fuselage using carefully selected balsa, with foam deckings. You will note that the foam deckings are balsa sheeted. The canopy and engine cowl are moulded 'in house' to ensure that quality is upheld and comprehensive instructions are supplied. The sales support service is second to none!
A wide range of engines can be accommodated. A sport 40 two-stroke will provide plenty of power for all the normal manoeuvres, whilst a piped O.S. 46 or similar will allow continuous vertical hesitation rolls until the Cuban Forty is merely a dot in the sky! Knife edge and rolling circuits can also be part of your display. Fabulous!
If you are looking for an attractive low wing sports model that can perform slow touch and goes, carve great holes in the sky or get a competition career under way, then the Cuban Forty is just the model for you. I am confident you will enjoy building the Cuban Forty and be totally enamored with it's flight performance.
Have Fun...!
Colin Fretwell - RCM&E Aerobatics columnist.
©CB2001